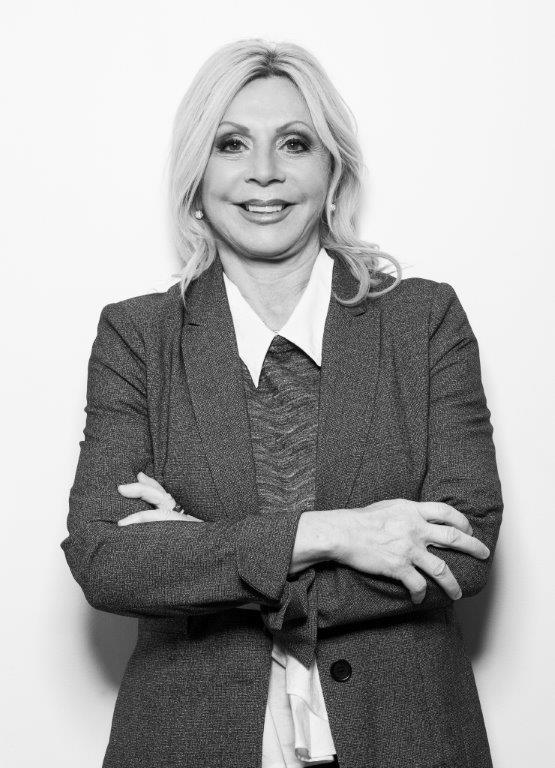 À propos
Over the years, I've realized that all the money in the world can't buy one thing: experience.
In each project, I encountered obstacles. I had to find creative solutions to overcome them, because I wanted to get rich
I first created a brokerage firm in the field of financing.
I understood that money and knowledge are the foundations on which all business projects are built.
Then, I became a general construction contractor, for the management of my projects.
I still have several running. It is in me that this sacred fire resides!
Today, I want to contribute to the development of other entrepreneurs, through my experience, to witness their rise.
Rares sont ceux qui arrivent au succès seul.
C'est pourquoi il faut savoir bien s'entourer ainsi que :
Focus on your strengths.
Love the competition.
Make lasting friendships and share.
Nommer vos peurs et accepter de les affronter.
Accept different points of view.
Stay yourself.
Be a little carefree.
Nous additionnons nos compétences aux vôtres, pour multiplier les résultats!
Le succès en affaires m'a donné la liberté de choisir, de vivre une vie heureuse, entière et utile et d'exprimer qui je suis.
I am a business woman.
Je suis aussi une personne ouverte, généreuse, courageuse.
I have skills that are unique and above all that have IMPACT in people's lives.
J'aide les gens à découvrir leurs forces à utiliser pleinement leurs ressources.
I am involved in many organizations related to the next generation and entrepreneurship.
I accompany only one type of person:
Ceux qui désirent réussir et connaître le succès, et qui consentent également au partage.
Vous vous reconnaissez?
Toutefois, vous ressentez des limites, ou avez des croyances limitatives, qui vous ralentissent.
Puisque j'ai repoussé les miennes à plusieurs reprises, je vous confirme que vous avez tout pour réussir.
Plus vous sortirez de votre zone de confort et plus vous ressentirez la fierté et une certaine satisfaction. Goûter au succès!
Les rêves sont gratuits, n'hésitez pas à en abuser!
Contact me dès aujourd'hui pour voir comment nous pouvons travailler ensemble!