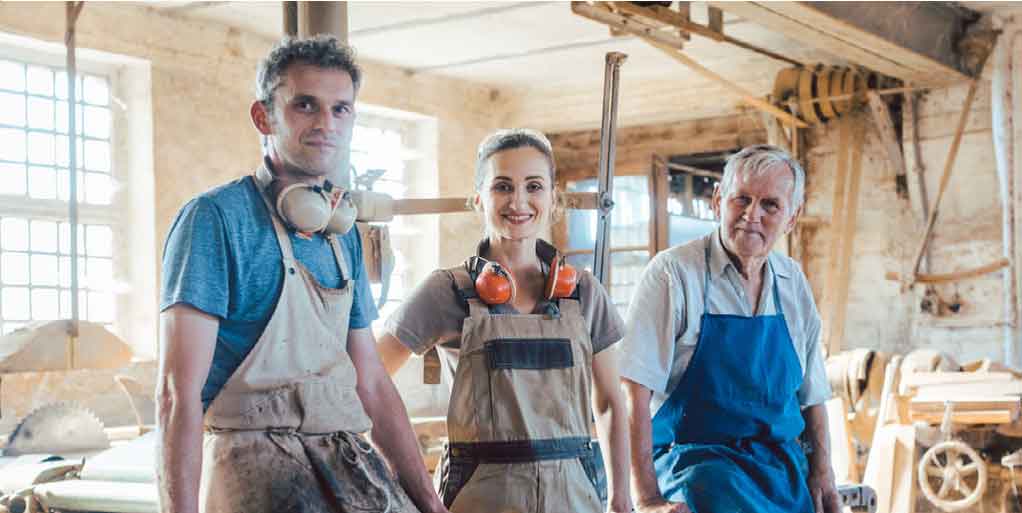 All family business owners have one wish, that the baby they have created and seen grow over the years remains in the hands of their descendants. And yet, this dream can be a difficult challenge to achieve.
Whether it's fear, lack of confidence or knowledge, taking over a family business scares many people. According to recent statistics, only 33% of businesses survive the first generation and 10% survive the second. This is a major problem that puts the Quebec economic market directly at risk. In 2022, near to 2000 family businesses are on the verge of closing due to a lack of succession. This epidemic will continue to grow over the years. This is why it is so important to have the support of specialists in succession planning to ensure a lasting and successful succession.
The Harton Agency specializes in succession plans. Directed by Marie-Thérèse Harton, this multi-directional support aims to increase the chances of success of a succession plan, step by step. Whether it's the identification of the next generation of business owners or the transfer of knowledge and strategies, this support is crucial to ensure the sustainability of the family business.