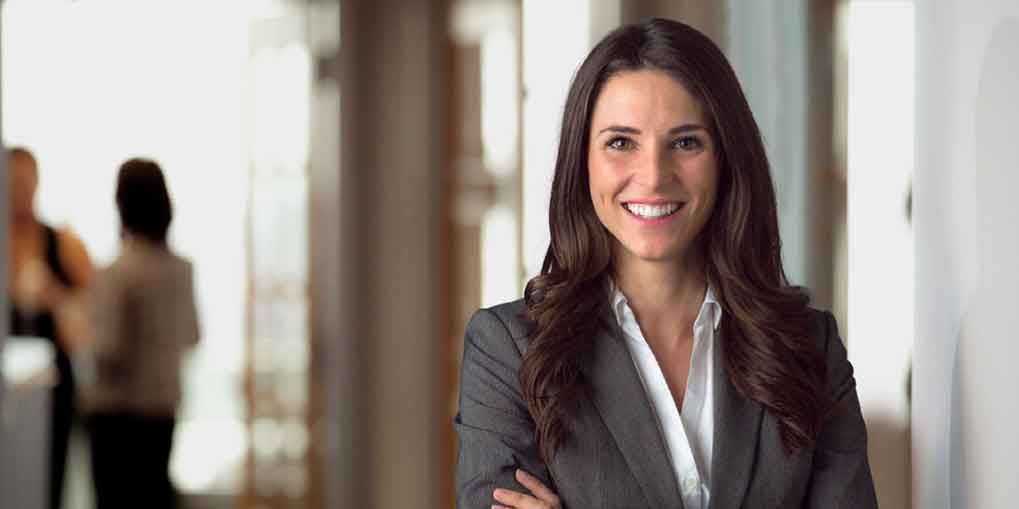 More and more individuals are embarking on the adventure of real estate investment. Whether it is to obtain a regular additional income, to ensure financial independence or to guarantee their retirement, all have the goal of making their existing assets grow.
Le marché de l'immobilier au Québec a un recul moindre depuis la pandémie mondiale débutée en 2020. Selon le sondage de la firme Léger, les ventes de propriétés ont reculé de seulement 17% au Québec en 2022. De nombreux courtiers prévoient un retour à l'équilibre dès 2023. L'investissement dans l'immobilier reste une opportunité financière très intéressante et fructifiante.
Les bons outils et les bonnes connaissances sont essentiels pour démarrer cette aventure incroyable en toute sécurité. Le domaine de l'immobilier est vaste : investissement locatif entre particuliers, flip ou bien gestion, les choix sont nombreux. Les spécialistes de l'immobilier, tels que Marie-Thérèse Harton, sont essentiels pour se positionner dans les secteurs les plus lucratifs et progresser plus rapidement, financièrement et personnellement.
The Harton agency specializes in supporting women entrepreneurs who wish to invest in real estate. In addition to personalized coaching, Harton's clients benefit from a wide network of contacts to help them enter the right market.